11 February 2021
The 1970s began with all eyes on the recent achievements in space. After the moon landing not even the football world could resist the temptation to claim its place in the skies: the ball used at the 1970 World Cup in Mexico was called the Telstar, like the satellite that had connected Europe and the Americas less than a decade earlier.
And it was against this backdrop that the idea took shape for the first satellite to be entirely designed and built in Italy. Sirio (an acronym for Satellite Italiano di Ricerca Industriale e Operativa - Italian industrial and operational research satellite) was conceived to study high-frequency radio waves in order to develop new opportunities for telephone and TV communications via satellite.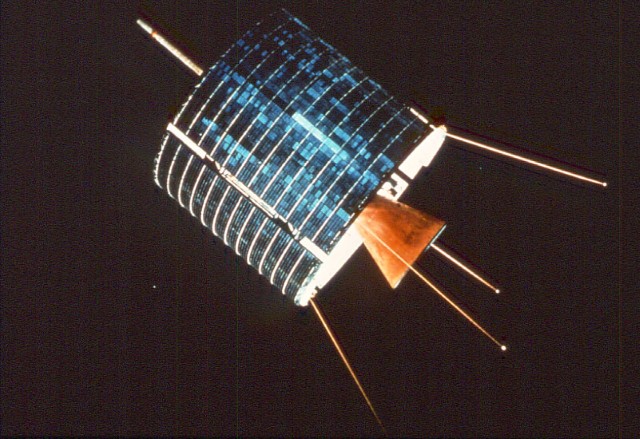 Designed to last for two years, Sirio remained operational until 1987 when it was deactivated by the Fucino Space Centre
For Italy this was a challenge in several respects. The first hurdle was to organise the management of the ground infrastructure, a task that in 1974 the CNR (national research council) entrusted to Telespazio as the only Italian company to have accumulated experience in this field. Just a year later Telespazio also signed the contract to launch the satellite using the Delta 2313 rocket.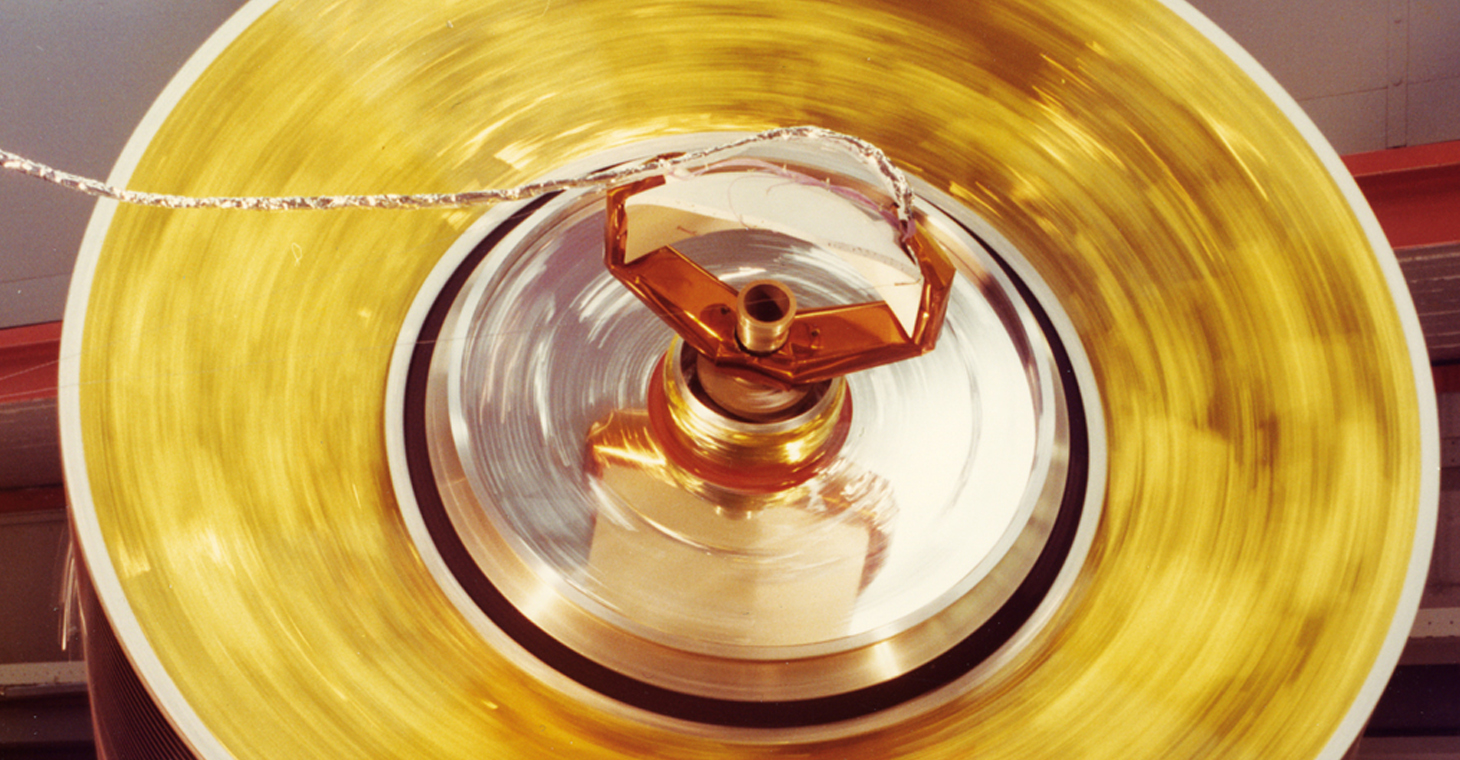 The Sirio Satellite during the testing phase at ESA's ESTEC center in the Netherlands
In the meantime, however, Sirio's path had become more complicated: NASA had announced that it would no longer take part in orbital operations on behalf of foreign satellites. But for Italy this apparent cold shower presented a unique opportunity.
The CNR requested and obtained from the CNUCE (national university centre for electronic calculation) a team of experts who would be able to work on the project within NASA's Goddard Space Center. The results of this initiative were seen on 25 August 1977, when Sirio lifted off from the launchpad at Cape Canaveral. "My fingers were as cold as ice when I gave the order to fire up the apogee kick motor", recalled Stefano Trumpy - Flight Operations Manager for the launch and placement in geostationary orbit - many years later.