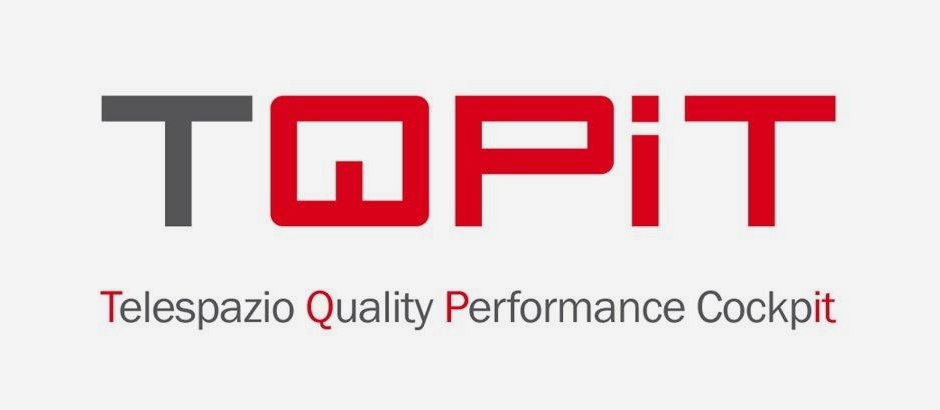 Telespazio Quality Management System includes a complete central system of Key Performance Indicators, both qualitative and quantitative, called TQPit (Telespazio Quality Performance Cockpit), which enables to measure the level of effectiveness and efficiency both internally and externally of its processes to detect and any areas of improvement.
The TQPit KPI are designed to measure the Telespazio strategic performance objectives, clearly verifying the level of achievement.
TQPit enables to monitor the quality standards related to the company processes, the efficiency performances, the service levels, the satisfaction degree perceived by Customers and other key aspects of the organization.
The TQPit system is constantly updated to ensure its adjournment and strategic relevance.