Pioneering the future
Telespazio and Thales Alenia Space form together the Space Alliance, a strategic partnership between the world-class companies Leonardo and Thales, able to offer a complete range of solutions to create a better life on Earth and extend our reach into space. Space Alliance has a strong international presence in major space markets, with more than ten thousand employees are located in 12 countries all over the world.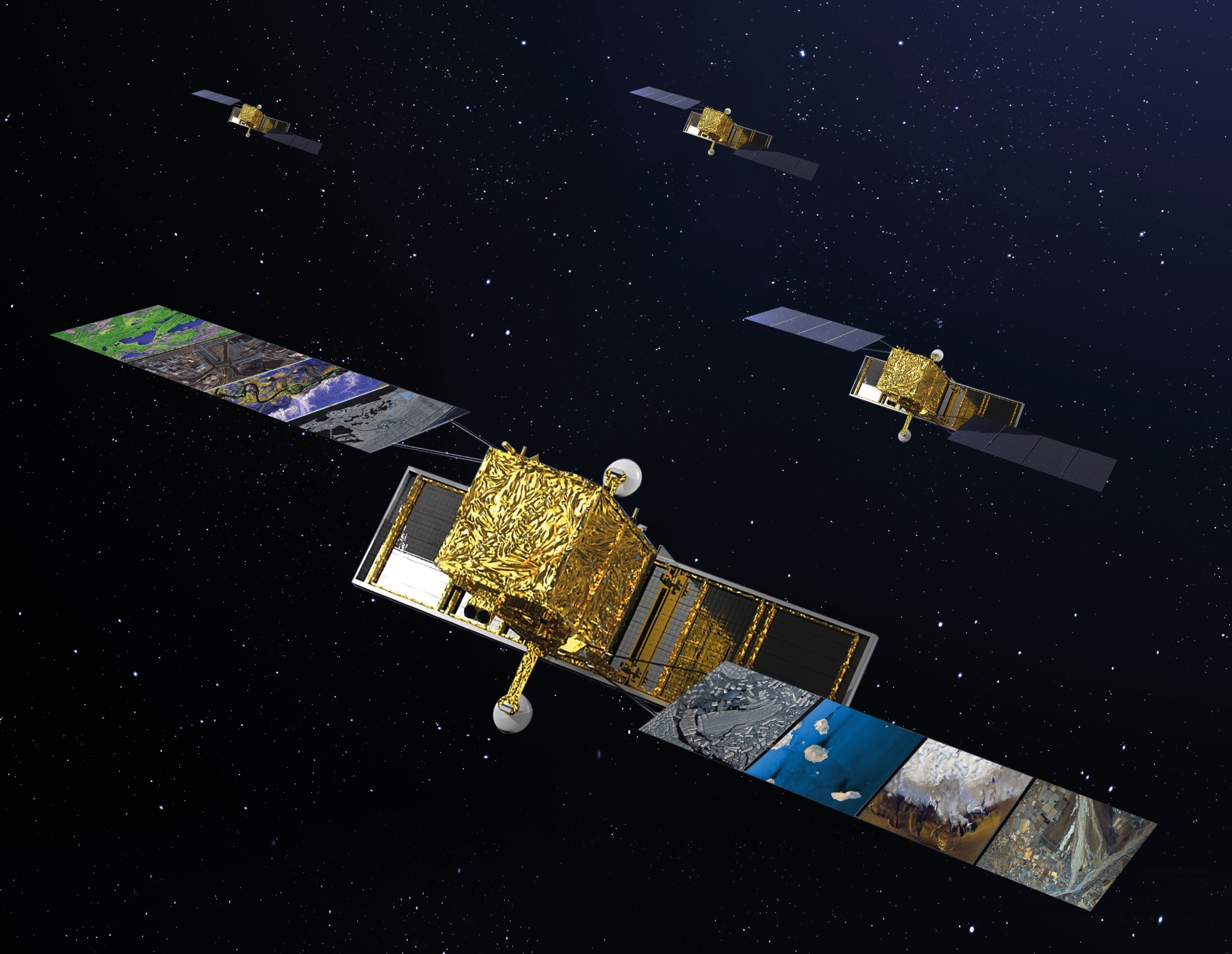 © Artistic view of COSMO-SkyMed Second Generation satellites. Image: Thales Alenia Space
As Space Alliance, we are committed to sustainable development on Earth and beyond, based on advanced services and technologies, and to the ongoing exploration of space, including a lasting human presence, scientific discoveries, and economic benefits.
Combining the respective skills and expertise of Thales Alenia Space and Telespazio, we are at the forefront of the emerging New Space market.
Our alliance will spur the development of new technologies and innovative services that benefit citizens, businesses, and governments. In addition, we act as a driving force for the entire space industry supply chain, including start-ups, SMEs, and research centers.
We offer a comprehensive array of solutions spanning the entire space value chain, from satellite manufacturing to innovative services, for operators, governments, and space agencies.