Among them, on June 6 Ms Cristoforetti began operations on LIDAL (Light Ion Detector for ALTEA), a scientific tool capable of measuring cosmic radiation with a broad spectrum of atomic numbers.
From its office in Naples, Telespazio followed all the operations of LIDAL on behalf of the Italian Space Agency (ASI), also managing data flows through ASINet, the network tasked with ensuring communications between the national and international centres involved in the space missions in which Italy is taking part.
ASINet, for which Telespazio manages operations and maintenance and whose Network Control Centre (NCC) is hosted at the Fucino Space Centre, enabled LIDAL data to arrive in Naples in real time and to be backed up the following day. This was then processed and transferred to the INFN in Rome, where the experiment's group of researchers is based.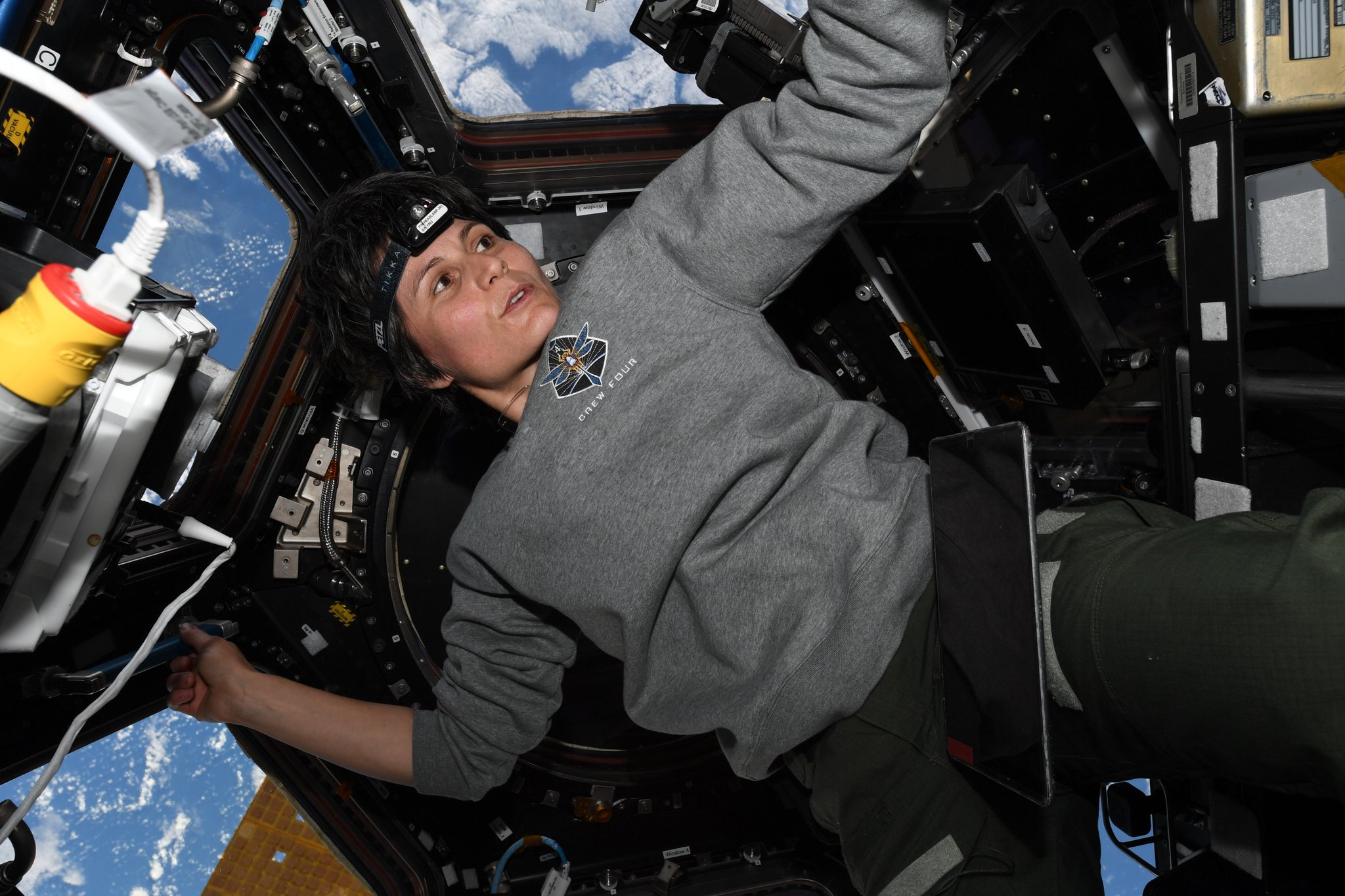 Meanwhile, 400 kilometres above our heads, Cristoforetti was grappling with LIDAL.
In particular, the Italian astronaut positioned the payload so as to acquire the radiation flows that cross the ISS along the direction that connects the centre of the space station with the centre of the Earth. Since LIDAL works in tandem with a tool hosted at NASA's Johnson Space Center in Houston, known as REM, data acquisition is critical as the goal is to acquire common measurements and mutually validate them.
Argotec, prime contractor of the temporary association of companies that also includes Telespazio, also follows LIDAL as a backup centre and as a centre for recovering orbiting ISS data, to allow researchers to determine the correlations between the radiation flow and the orbital position of the ISS at every second.