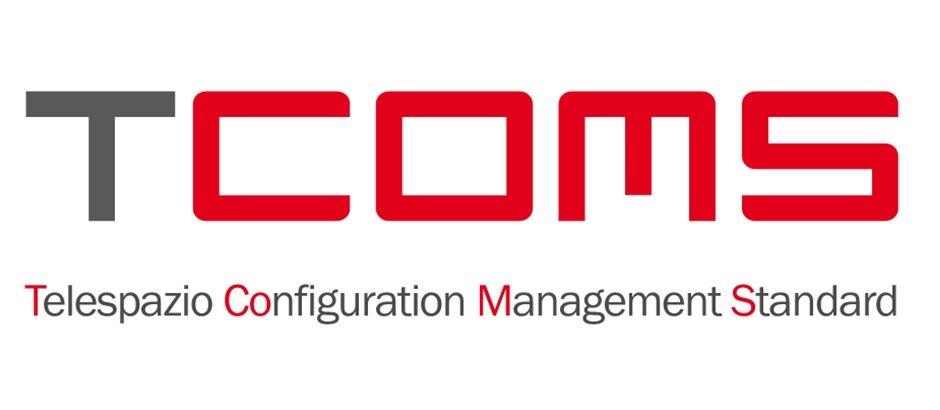 Telespazio provides its own Configuration Management Standard called TCOMS (Telespazio Configuration Management Standard), based on the main normative applicable in the field of ISO standards and Aerospace and Defense as well as CMMI model.
The TCOMS is integrated in the Quality Management System and describes, in the context of all the phases of the product/service life cycle, standard processes, data structures and rules of representation and coding of the configuration items, according to the Quality Policy, the Customer requirements and those of the related regulations in the field of configuration management and integrated logistics.
Through a dedicated ICT platform, these standards are implemented by all the stakeholders operating in the field of the productive processes (from project management to logistic support) in an automatic, independent and integrated way, using separate "views" of a single shared database.